What Does It Mean for a Surgeon to Be Board Certified?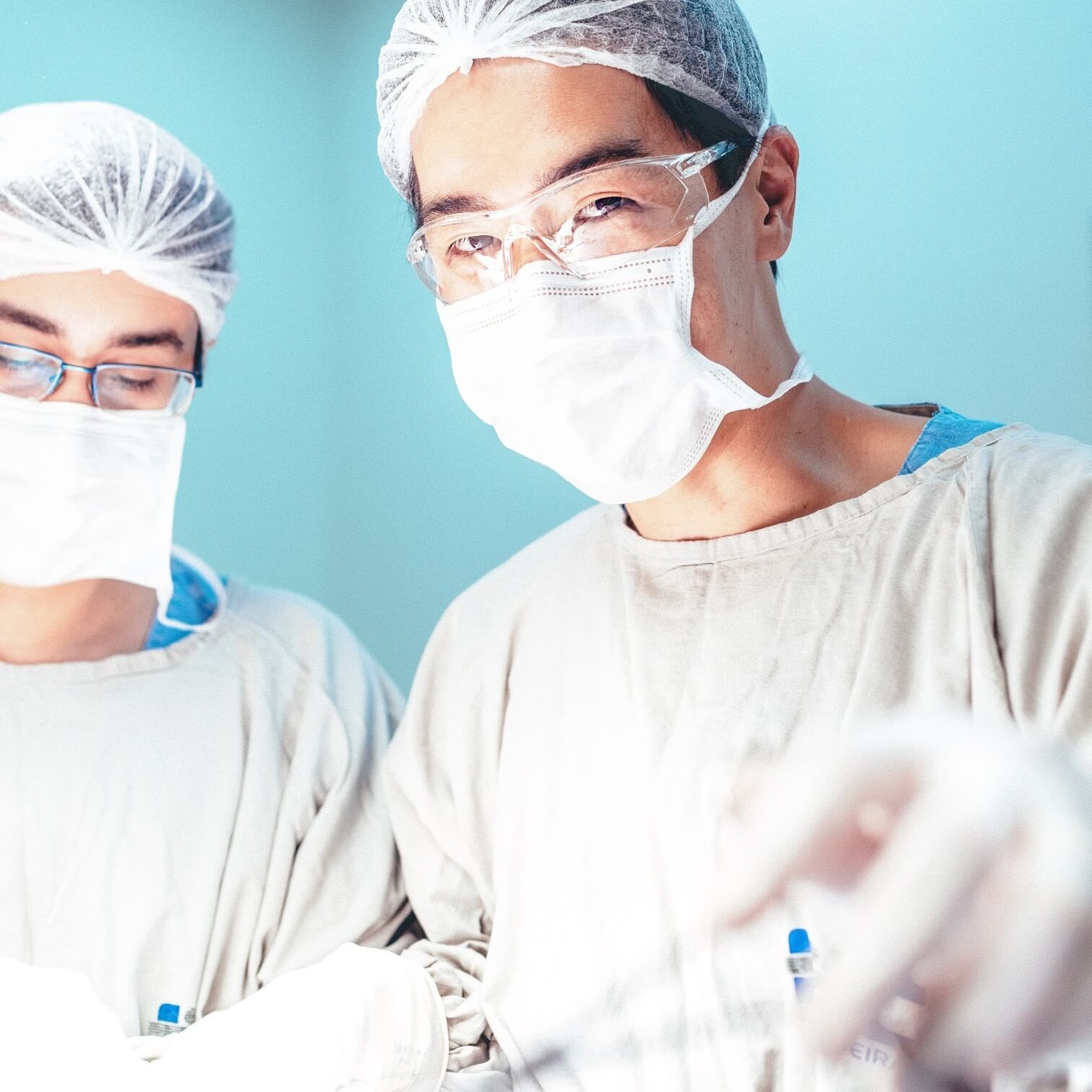 What Does It Mean for a Surgeon to Be Board Certified?
When you are considering plastic surgery, you have more to think about beyond which procedures you want to have done. You should also do some research to select the right surgeon to provide your surgical or non-surgical aesthetic care. It is always helpful to consult a few local plastic surgeons in your area, so you can find the one that's the best fit for you. Among your list of criteria for plastic surgeons should be certification from the American Board of Plastic Surgery. This is an essential step for your safety, comfort, and surgical results. Here's a closer look at why board certification is so important.
Get to Know the American Board of Plastic Surgery
The American Board of Plastic Surgery is one of 24 medical specialty boards that comprise the American Board of Medical Specialists. It is dedicated to promoting safe, ethical, efficacious plastic surgery to the public by maintaining high standards for the education, examination, certification and continuous certification of plastic surgeons as specialists and subspecialists. In addition, the American Board of Plastic Surgery is an independent, nonprofit 501(c)(6) organization.
In order to become a board-certified surgeon, a plastic surgeon must meet the demanding educational requirements for this field—typically about 16 years of post-high school education—as well as pass a rigorous written and oral exam to demonstrate their knowledge and expertise in plastic surgery. To retain good standing with the Board, a surgeon must continue their ongoing professional development and showcase an exceptional practice history while maintaining the highest ethical standards. Each surgeon must also re-take and pass their written test every 10 years to maintain their board certified status.
Why You Should Choose a Board-Certified Surgeon
Because of the rigorous requirements in place for board certification, you can gain peace of mind knowing that you are choosing among the most qualified, skilled surgeons in your area when you seek a board-certified physician.
Safety – No surgical procedure is without risks. However, surgeons who carry certification from the American Board of Plastic Surgery will have the highest level of training to help mitigate these risks. In addition, they are the most prepared for any complications that could arise during surgery.
Experience – Extensive knowledge of plastic surgery, reconstructive surgery, and related subspecialties is required to pass the Board examination. Furthermore, board-certified surgeons must continue their training and professional education to retain their certification. That means that board-certified surgeons are more likely to be aware of the latest surgical techniques and have the experience necessary to perform even the most complex procedures, such as reconstruction and revision surgeries.
High Ethical Standards – Along with in-depth professional knowledge, board-certified surgeons must demonstrate a firm commitment to high ethical standards in their field. This translates to better patient care in many ways. For example, a board-certified surgeon may be more likely to turn away a patient who is not an ideal candidate for surgery, because of the safety risks involved.
How to Select Your Plastic Surgeon
Unfortunately, not all surgeons who perform cosmetic procedures are trained and certified plastic surgeons. When you choose a surgeon without board certification, you may risk increased surgical complications and unfavorable aesthetic results. Moreover, you may be more limited in your surgical options. Alternatively, a board-certified surgeon will strive to build patient trust first and foremost. That means presenting you with a wide range of options and working to select the right procedure for you. In addition, your surgeon will likely have a better track record of safety and positive patient reviews.
Along with looking for board certification, look for a surgeon with proper state licensure, hospital affiliations, and exceptional reviews on sites like Yelp and Healthgrades.
If you are seeking plastic surgery in Scottsdale, schedule a consultation with Dr. John Williams. As a board-certified surgeon with more than 20 years of experience, Dr. Williams has built a reputation as a trusted, highly skilled surgeon in Arizona. He also has full medical privileges with the HonorHealth Hospital System. Call to schedule your free initial consultation with John Williams MD Plastic Surgery at (480) 630-1722.