5 Questions to Ask Your Plastic Surgeon About Breast Augmentation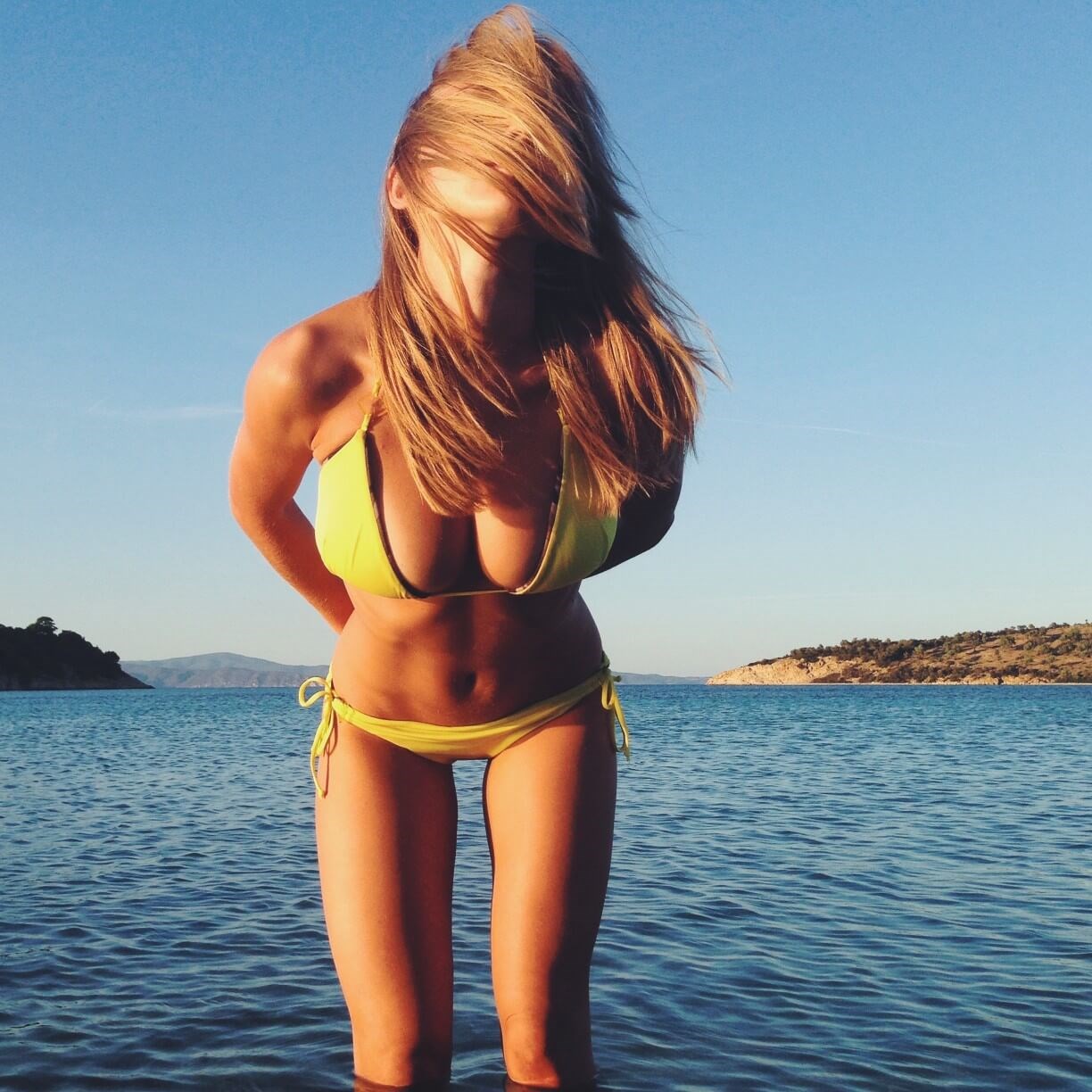 Breast augmentation is one of the most popular plastic surgeries among patients today, and with good reason. Following breast augmentation, many patients report feeling more feminine, more beautiful, and more confident in their bodies. Of course, the decision to get breast implants is not one to be taken lightly. You should carefully weigh whether breast implants are right for you and come prepared with questions when you visit a board-certified plastic surgeon for a consultation. By taking the time to thoroughly review the procedure before you schedule your surgery, you can feel more comfortable on the day of your surgery and know what to expect when it comes to recovery. When you schedule your initial consultation with Scottsdale Plastic Surgeon Dr. John Williams, be sure to ask the following: 
1. Am I a good candidate for breast augmentation surgery?
There are a few general guidelines for what makes an ideal breast augmentation candidate. Women seeking breast implants often feel that they have a small breast size for their body shape or may desire to correct breast asymmetry. Breast augmentation may be paired with a breast lift, and surgery can be restorative for women who have lost breast volume and firmness after having children. Dr. Williams also treats women seeking breast revision surgery for breast implant procedures that have not yielded desired results. 
Women considering surgery should be in overall good health, non-smokers, and have realistic expectations for surgery. Of course, the doctor will need to review your full medical history and personal expectations to learn if you are an ideal candidate for the procedure. 
2. What size breast implants do I need?
Following a detailed physical exam to determine your proportions, breast and chest anatomy, and with the help of implant sizers, Dr. Williams can help you determine which breast implant shape and size will be the best fit for your body type. There is more to consider with breast implant sizing than cup size alone. Different implants have unique shapes and profiles to accommodate varying body types. So, Dr. Williams will take the time to review your options and find an ideal fit. 
When it comes to choosing breast implant sizes and types, the goal is to select an implant with an ideal base width that will yield the most natural looking results. Factors like incision type and implant placement will also influence how large the implant should be. 
3. Should I choose silicone or saline implants?
Much like sizing, choosing between silicone and saline implants is a highly personalized decision that should be made with some insight from your surgeon. Both silicone and saline implants are safe implant types that can yield beautiful, natural results for patients. However, there are some key differences. 
Silicone implants are pre-filled with a cohesive gel, giving them a more natural feel. This does, however, limit the number of options for incision placement—often silicone implants are placed through incisions along the lower crease of the breast. Patients must be at least 21 years of age to receive silicone implants. 
Saline implants are filled with a sterile saltwater solution during surgery. They tend to feel firmer than silicone, but they can be utilized in patients who are 18 or older. Additionally, they tend to be about $1,000 cheaper than silicone implants, on average. 
4. How much do breast implants cost?
The costs for breast augmentation will depend on what type of implants you are receiving as well as any additional surgeries you might include with the procedure, such as a breast lift. On average, surgery will cost about $5,500-$7,000. 
5. What can I expect with breast augmentation recovery? 
The most common effect following surgery is swelling. You will be instructed to wear a well-fitting sports bra to support the breast tissue as it heals, but you can likely get back to normal activities—excluding exercise—within 24-48 hours. Pain is minimal for patients and generally managed with an over the counter pain medication. As your energy returns, you can start to return to physical activity about two weeks out from surgery. However, you may need to limit how much weight you lift to allow the pectoral muscles to heal. 
If you would like to request a breast augmentation consultation with Dr. John Williams in Scottsdale, call our practice at (480) 502-5755. Dr. Williams specializes in breast augmentation and breast revision procedures, and he can help you customize your surgery to your lifestyle and expectations.